We can easily reserve a date for you with a signed contract and a $200 deposit. Events are booked far in advance, so it is best to reserve your date as soon as you can!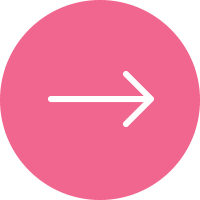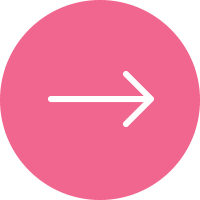 HOW BIG IS YOUR BOOTH & HOW MANY WILL FIT INSIDE?
Our enclosure is approximately 8' deep by 8' long. We also have a 6 foot table for props. If we are making a Memory Album at your event, we will also have a 36" round pub height table that we set up for people to sign the album. We have had up to about 20 people in the booth at once. We like to say "it depends on how well you like each other"!!
DO I NEED TO PROVIDE ANYTHING FOR YOU AT THE EVENT?
We come totally equipped! All we require is the space to set up the booth and access to a 110v outlet.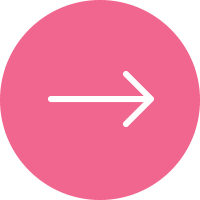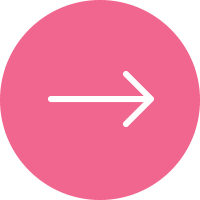 WHEN WILL YOU SET UP THE BOOTH?
We usually arrive around an hour prior to the rental time. For example, you book your booth from 8-11 p.m., we would arrive at 7 p.m. to set-up, unless other arrangements are made.
WILL SOMEONE STAY DURING MY EVENT WITH THE BOOTH?
Always! At least one attendant will stay with the booth during your event! If we are making a Memory Album at your event, two attendants will be present, with one being dedicated to placing photos in the album and assisting guests with signing. We love what we do and try to make the photo booth a fun experience for all!
WHAT SIZE ARE THE PRINTS AND WHAT WILL THEY LOOK LIKE?
We print (2) 4x6 photos for each session in the photo booth. The prints are totally customizable for your event! You tell us the colors, design and text you want, we handle the rest! We will e-mail you samples prior to your event for your approval.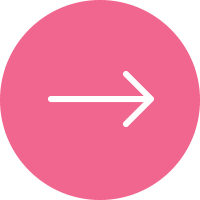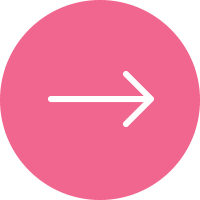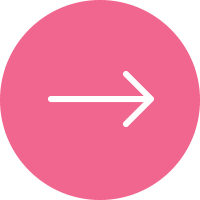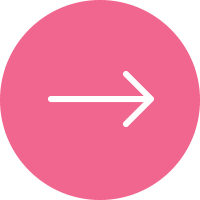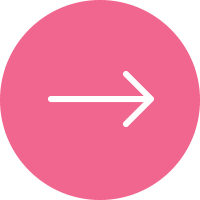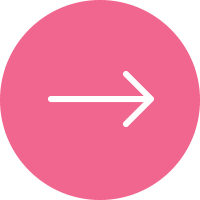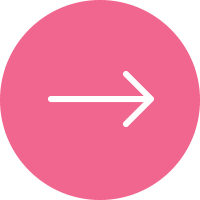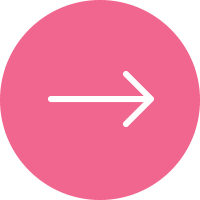 WHEN WILL MY GUESTS RECEIVE THEIR PICTURE?
Photos start printing as soon as each guest's session in the booth ends and are available in seconds! We use a high quality sub-dye printer to ensure the best prints possible!
IS THERE A LIMIT TO THE NUMBER OF PICTURES WE CAN TAKE?
No, we offer unlimited prints and that means just that! As many pictures as your guests can take during the rental time are included with every package!
WHAT IS INCLUDED WITH THE MEMORY ALBUM?
Our memory album is a customizable book for guests to include pictures of themselves along with handwritten notes. Provided supplies include a 12 x 12 album, metallic permanent markers, photo quality adhesive, page protectors and a separate table that is used specifically to make the album during the event. An attendant will also be present to assist guests. Used in place of a standard guestbook it allows more than just signatures, it allows for pictures and handwritten notes from each guest.
CAN MY GUESTS VIEW THEIR PHOTOS ONLINE?
YES! We offer free online hosting for every event. Your password protected gallery is normally available online within hours of your event. Guests can easily access their photos after the event to share straight to Facebook, e-mail, download or order additional copies!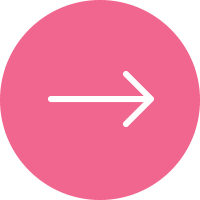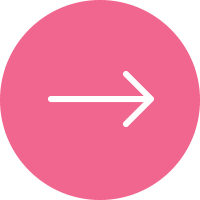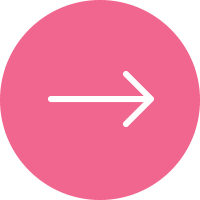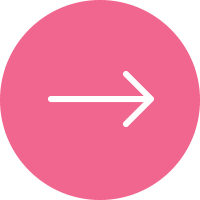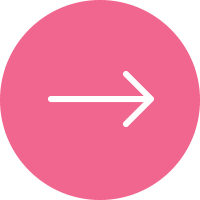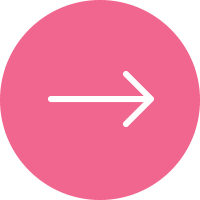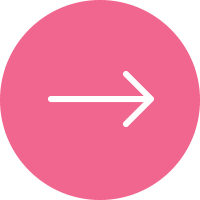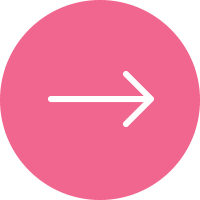 DURING THE EVENT, CAN WE DECIDE TO RENT THE BOOTH LONGER?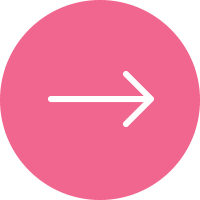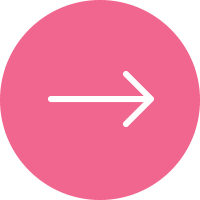 Of course, often the booth is so popular that you may decide to keep it a little longer during your event. We are happy to stay and additional time can be added in 30-minute increments.